Weird NJ is excited to once again be taking part in this year's New Jersey Paraunity Expo taking place May 16th in Woodbridge from 11AM until 6PM, and they'll be bringing the brand new issue of the magazine, #54! They'll also have all sorts of Weird NJ merch, like magazines, books, posters, t-shirts, stickers, patches, magnets, air fresheners, and more T-shirts!
It's a convention for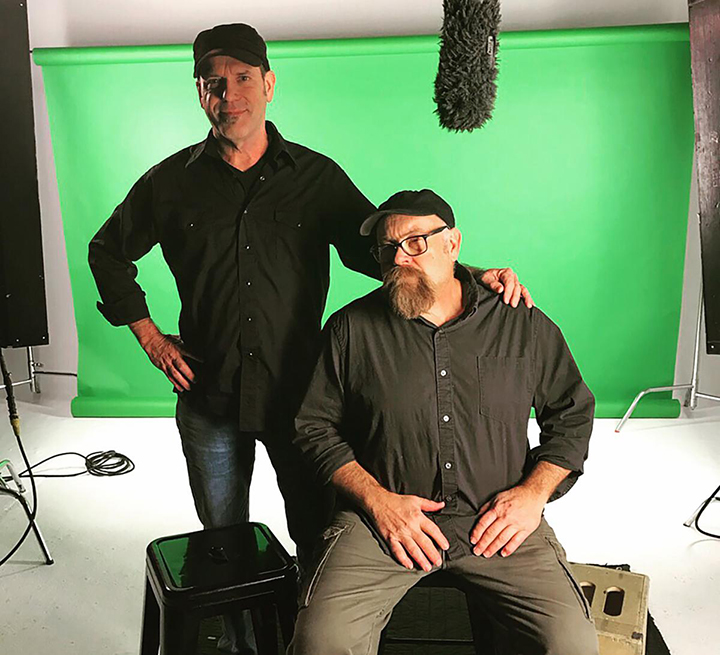 Paranormal Fans and Enthusiasts created by Paranormal Fans/Enthusiasts!
NEW JERSEY BASED PARANORMAL EVENT WITH PARANORMAL CELEBRITIES, REAL PARANORMAL GROUPS, NJ'S BEST MEDIUMS, AUTHORS, GUEST SPEAKERS/VARIOUS UNIQUE VENDORS
Sponsored by Woodbridge, NJ Mayor John McCormac
$20 FOR ADMISSION, YES, ONLY $20 TO MEET THIS GREAT CELEBRITY LINEUP!
Dead Air Experience Exhibit Room
Traveling Paranormal Museum Exhibit
Cryptzoology and Paranormal Museum Exhibit
Food Trucks and MUCH MORE!
Join the Facebook Event!
1 SAMUEL LUPO PLACE IN WOODBRIDGE, NEW JERSEY